Happy New Year! I say this much in advance, having wondered even earlier as to how I could possibly add value to your New Year celebrations through a year-end special blog post. Bingo- came the idea when I went visiting hotel Radisson Blu Plaza, New Delhi and met their Beverage Manager Eldo Jacob.  Eldo has this parfait amour (pun intended) for libations and I thought it was a good idea to whip up some winter cocktails with him to make the Xmas and New Year celebrations merrier.
Sure enough, Eldo and I had a rendezvous fixed-up, donning our aprons to create a  warm bouquet of drinks just apt for the season.  At the rate of a drink each day starting X-Mas, these seven drinks are sure to culminate the year gone-by in style. Enjoy!
P.S. The recipes are in the form of downloadable images for your convenience. Feel free to share.
Cocktail # 7:  The perfect  X-Mas Drink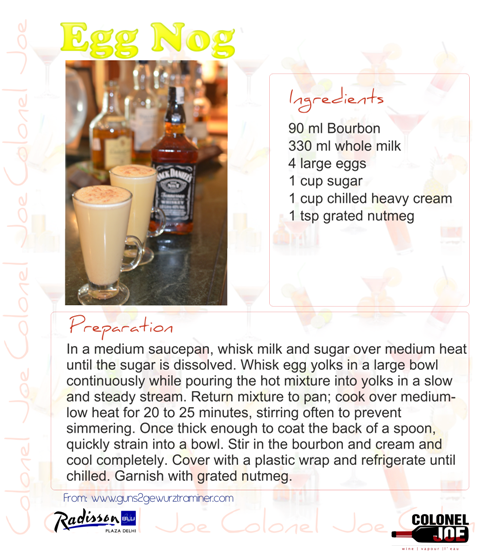 Cocktail # 6: Boxing day bonhomie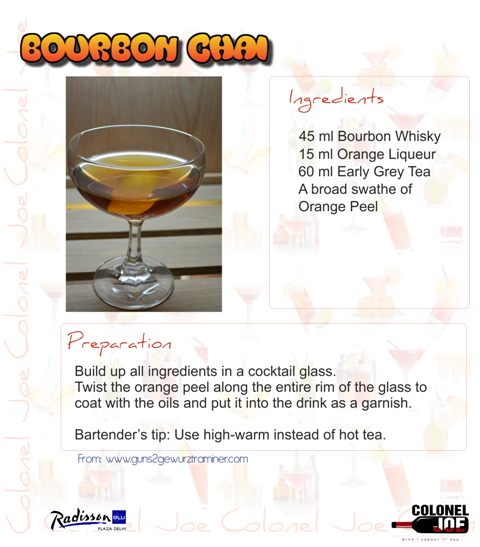 Cocktail # 5: Spicing it up for the New Year eve ahead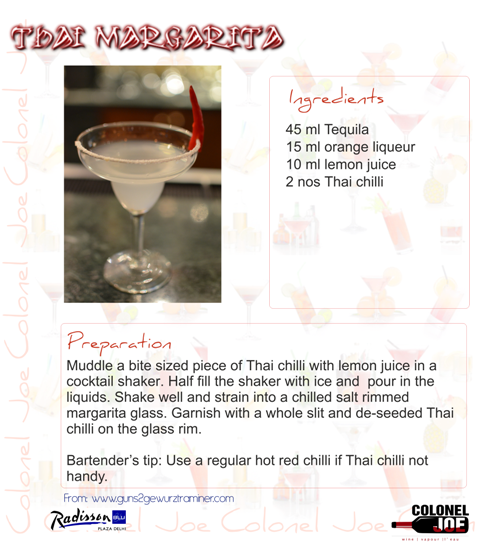 Cocktail # 4: Cocking a snook at the freezing temperatures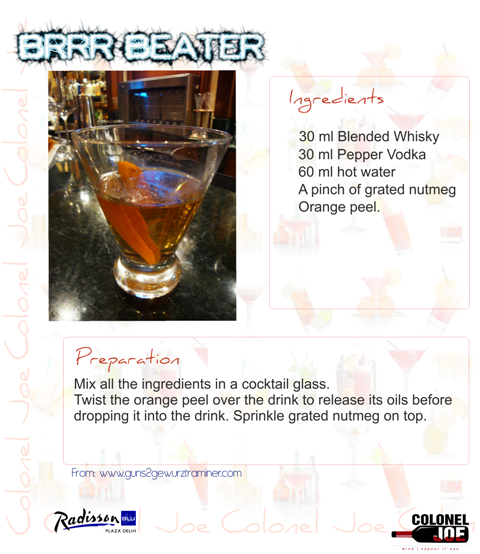 Cocktail # 3 : Mulling over the celebration options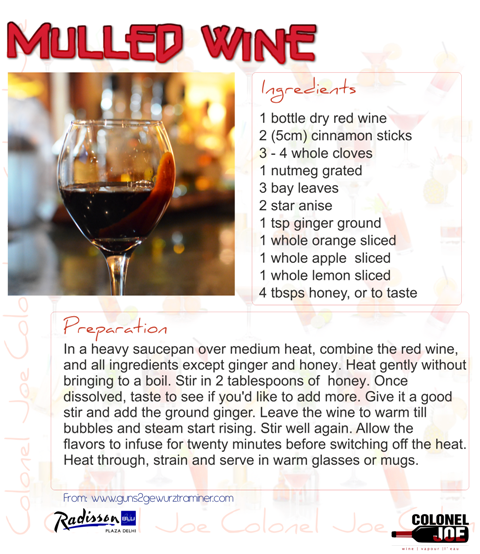 Cocktail # 2 : New Year preliminaries
Cocktail # 1: A toast to the brand new year!