Tuscany
Tuscany has a special place in the world of wine. Recognized as one of the most beautiful wine regions of the world, Tuscany (or Toscana in Italian) has a rich history dating back to the Etruscan era- the name itself being derived from an Etruscan tribe called Tuscia. Tuscany region lies along the Tyrrhenian & Ligurian seas and comprises the provinces of Massa-Carrara, Lucca, Pistoia, Prato, Firenze, Livorno, Pisa, Arezzo, Siena, and Grosseto.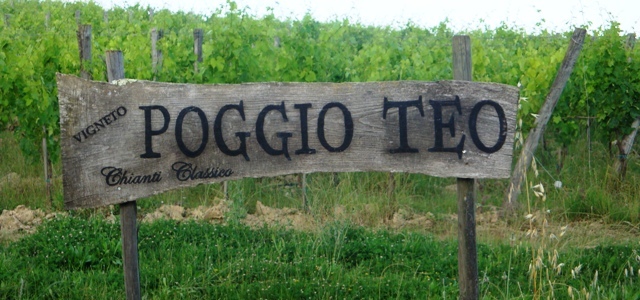 Peppered all over with famed vineyards, Tuscany produces some of the finest wines of Italy- from Chianti to Vino Nobile Montepulciano, Brunello di Montalcino, Vernaccia di San Gimignano, Vin Santo and many more. The Tuscan winescape is often caricatured by the rolling hills of Chianti, the medieval towns of Montalcino and San Gimignano and the Maremma coast. Few other wine innovations have achieved the kind of cult status that the Super Tuscans have. In short, Tuscany is to a wine lover what Speyside is to his whisky counterpart!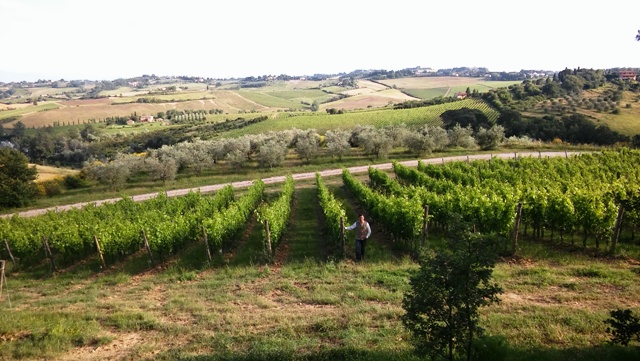 I visited Tuscany, travelling from Udine in North Eastern Italy to Firenze (Florence) by train. Taking a cab from Firenze (though it worked out quite expensive at € 190), I travelled through the mesmerizingly beautiful vineyards of Chianti to reach the dainty town of Montalcino famous for its Brunellos. After a day with Castello Banfi- the producer who has done seminal research on Sangiovese in the region, I fell back to Castellina in Chianti in the Chianti Classico region. As a guest of Piccini wines- another famed producer of the region, I had the opportunity to visit their various vineyards In Chianti and once again in Montalcino, where they have an enchanting estate called Villa Al Cortile. Piccini's heartwarming hospitality also ensured that I visited the Siena fort township before I left Tuscany!
At both Banfi and Piccini I also had the privilege of meeting their owners- Christina Mariani-May and Mario Piccini respectively and share a meal with them.