Strawberries cherries and an angel's kiss in spring
My summer wine is really made from all these things
Take off your silver spurs and help me pass the time
And I will give to you summer wine
Ohhh-oh summer wine…
Nancy Sinatra's chart topping number  of the sixties  is likely to evoke a little more than nostalgia among wine lovers. It  brings out a certain kind of romanticism associated with wine in the seasonal context. And why not?  Wine is very much an environment influenced beverage with every occasion, setting, time, mood, company etc. playing an important role in its overall appreciation.
Some "Summer Wine" Recommendations
With the "infamous" Indian summer  upon us yet again, it's time to revisit  "summer friendly" wines.  Though factually,  any wine can be enjoyed at any time of the year, there are definite favourites when it comes to  seasons. In summers, these would typically be the refreshing Whites, delicate Rosés, juicy Reds and exuberant Sparklings.
Here is my attempt to shortlist some such wines for the summer season that are currently available in India. Having tasted these wines sometime or the other (many of them several times) I have found them to be specially amenable to the hot and humid months. The list though, is in no way  exhaustive, given that many other equally worthy wines might be available out there. It is only that I draw these recommendations from my personal experiences. So here goes:
---
Notes:
1. Only imported wines have been included.
2.Vintages where applicable, have been omitted in the interest of post longevity.
3. Indicated prices are ex Delhi.
4. The wines are available in major metro cities of India and in some cases smaller towns as well. Please check with your nearest wine store for availability.
5. Sake, though classically not a "wine",  is included in the list  primarily on account of its heightened interest in India lately.
6. Wine details are in image form. Feel free to download for reference.
---
Sparkling wines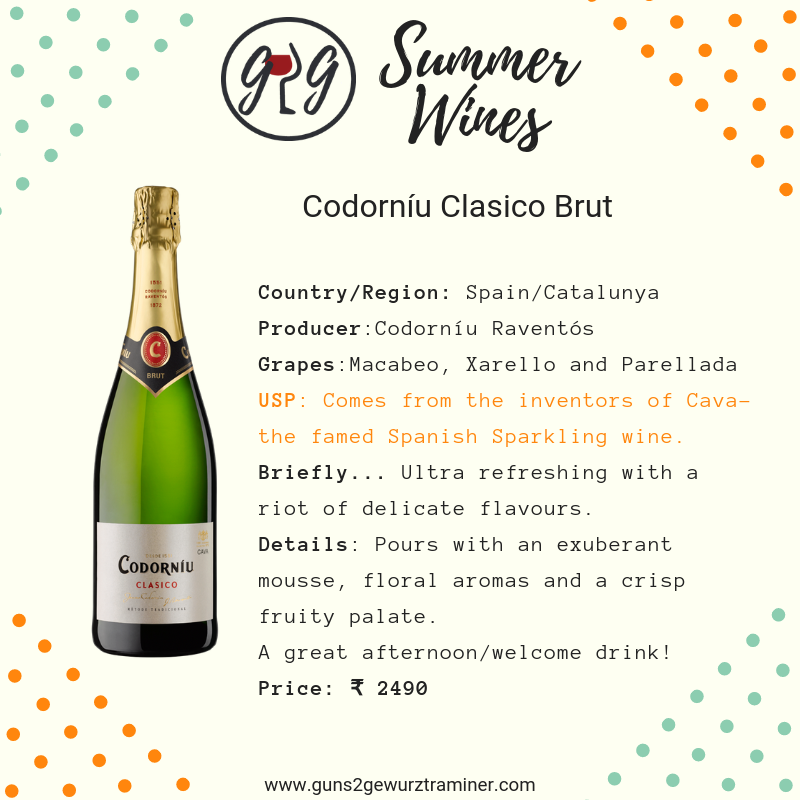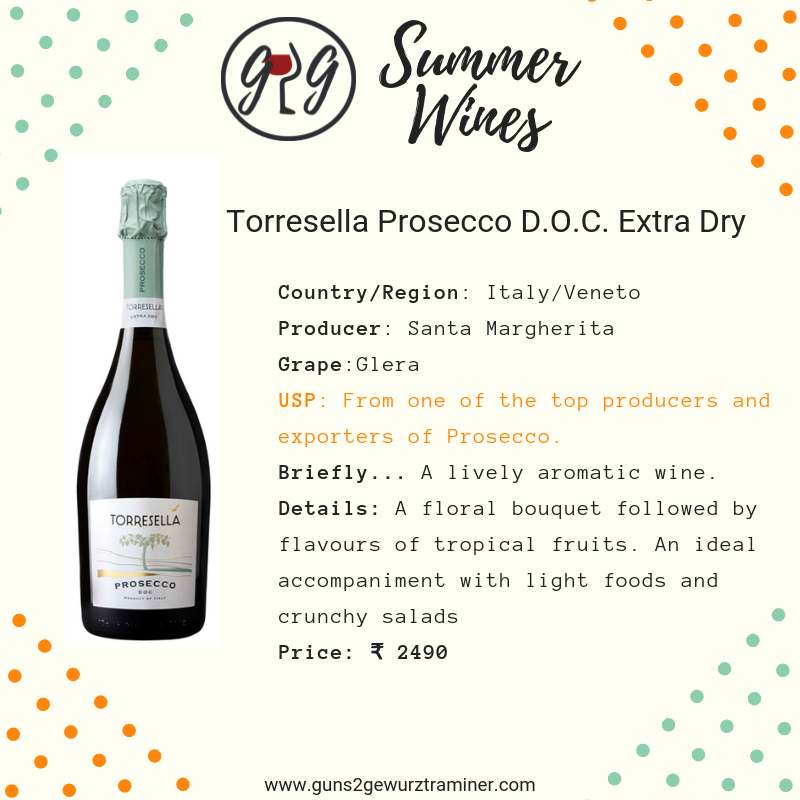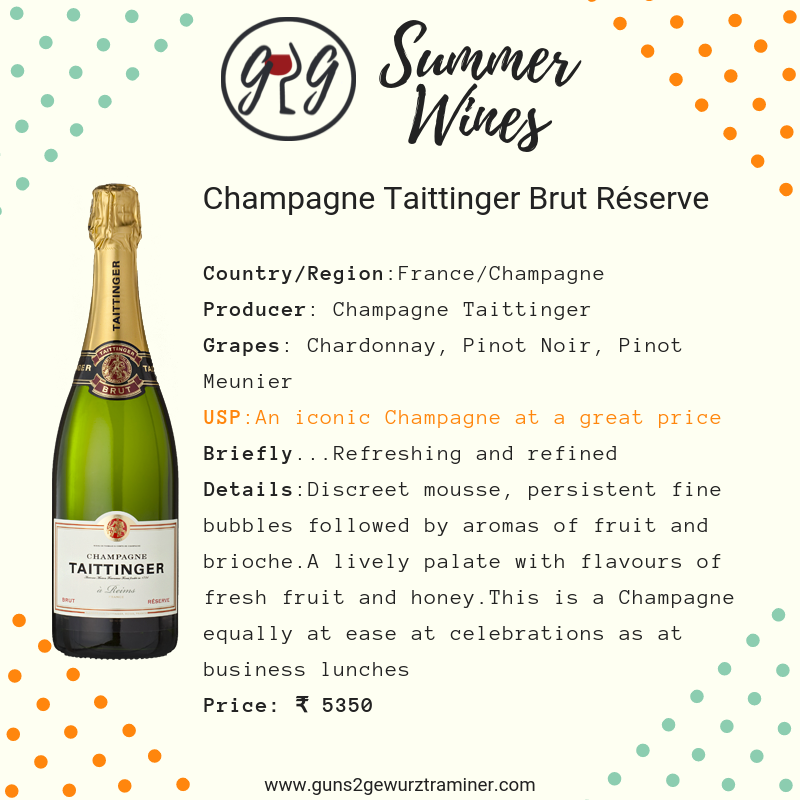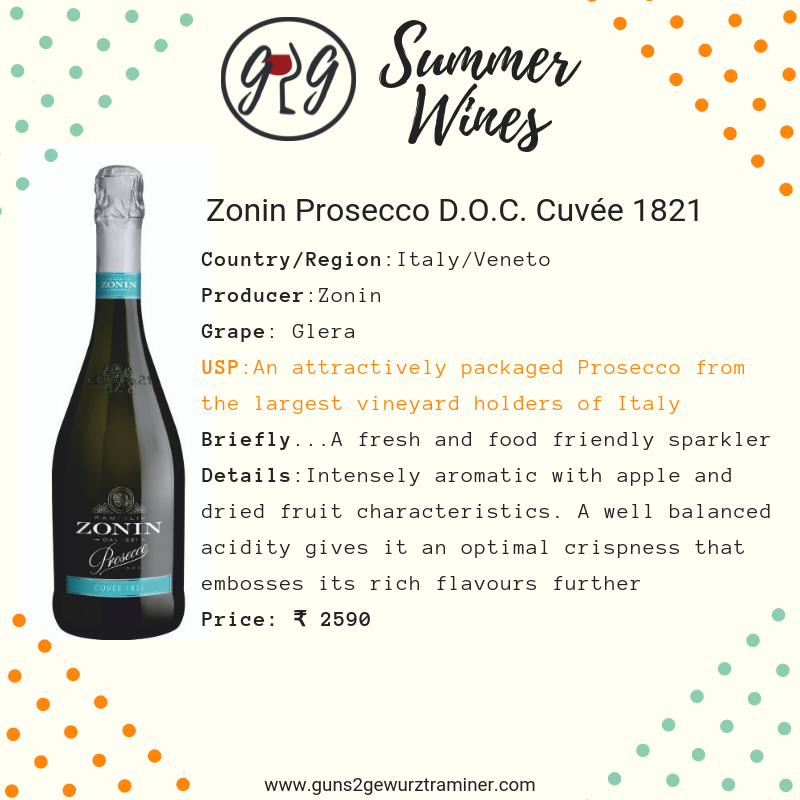 White Wines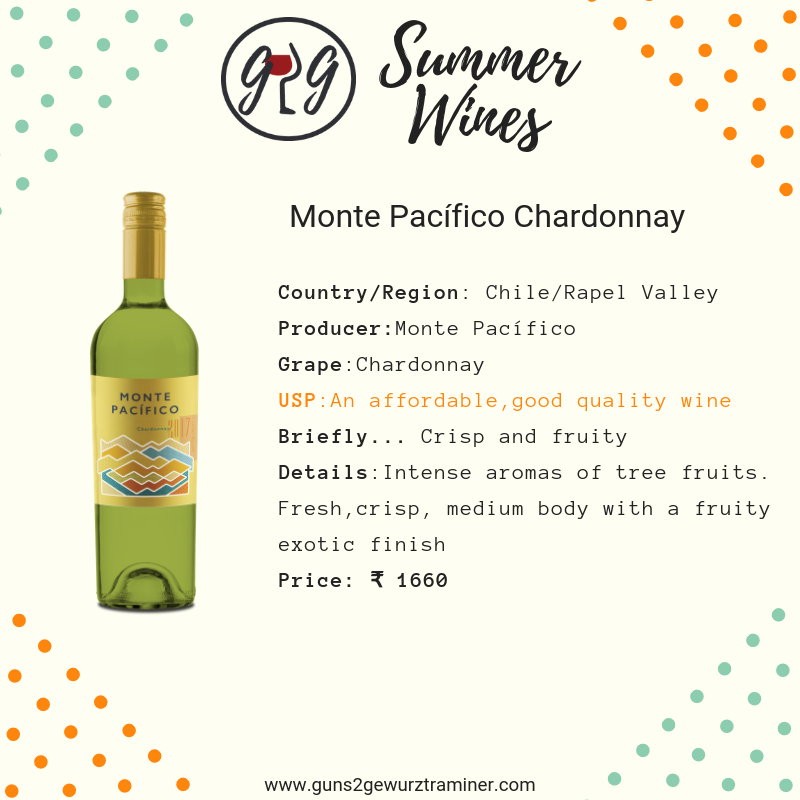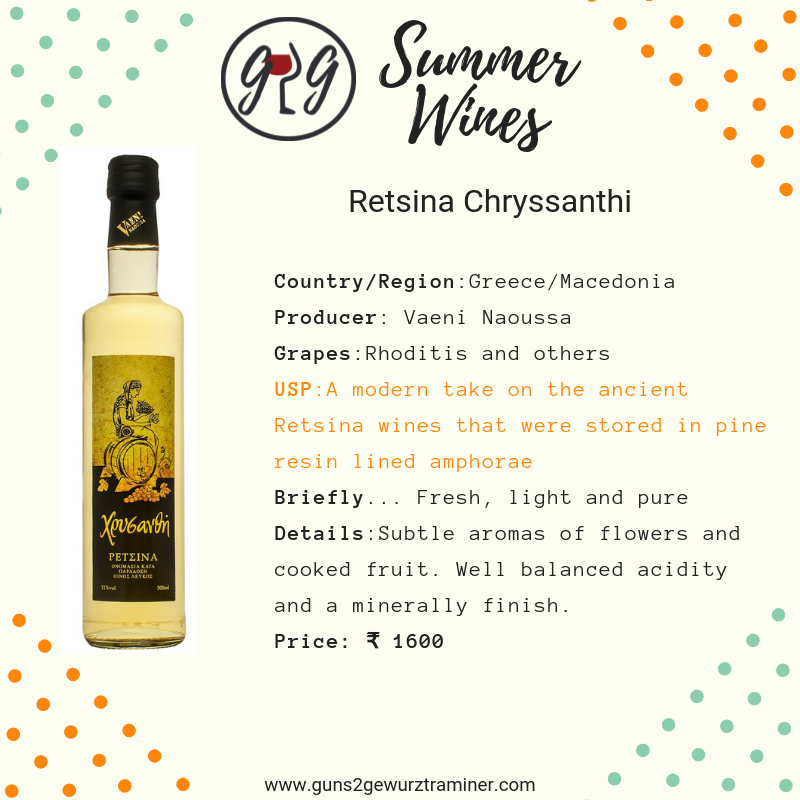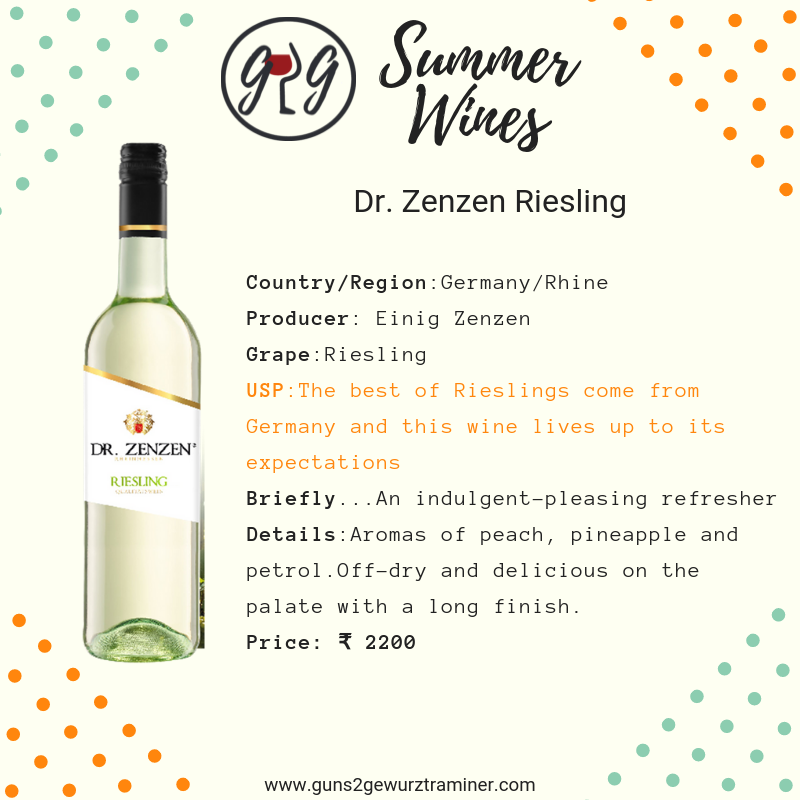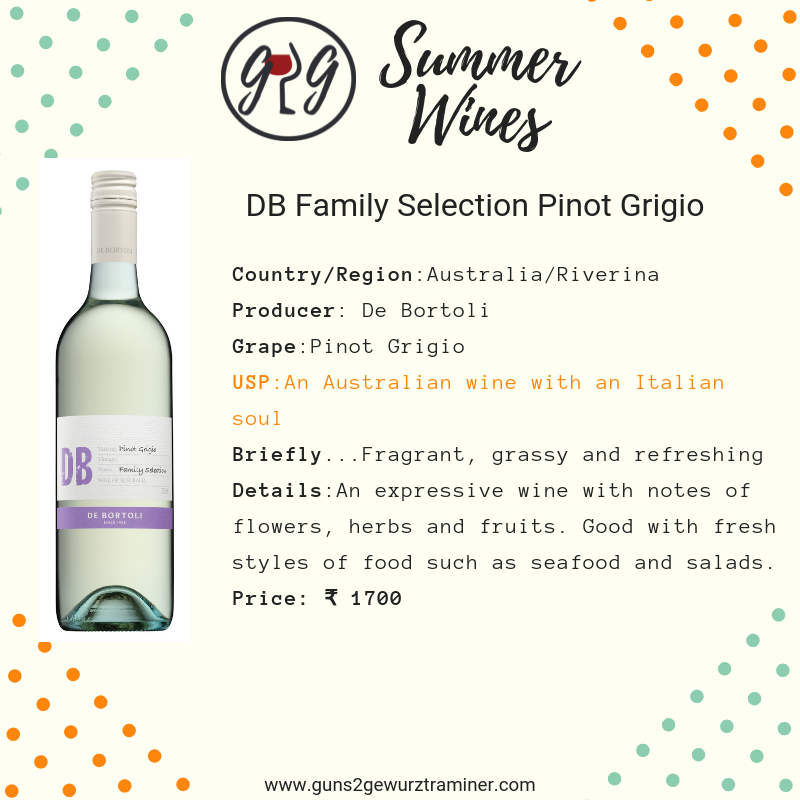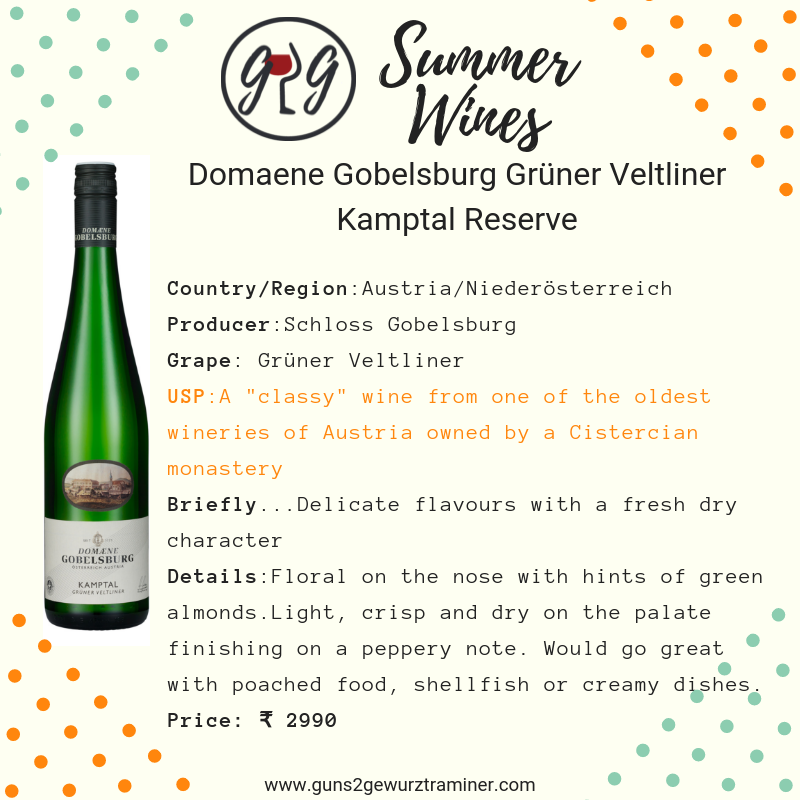 Rosé Wines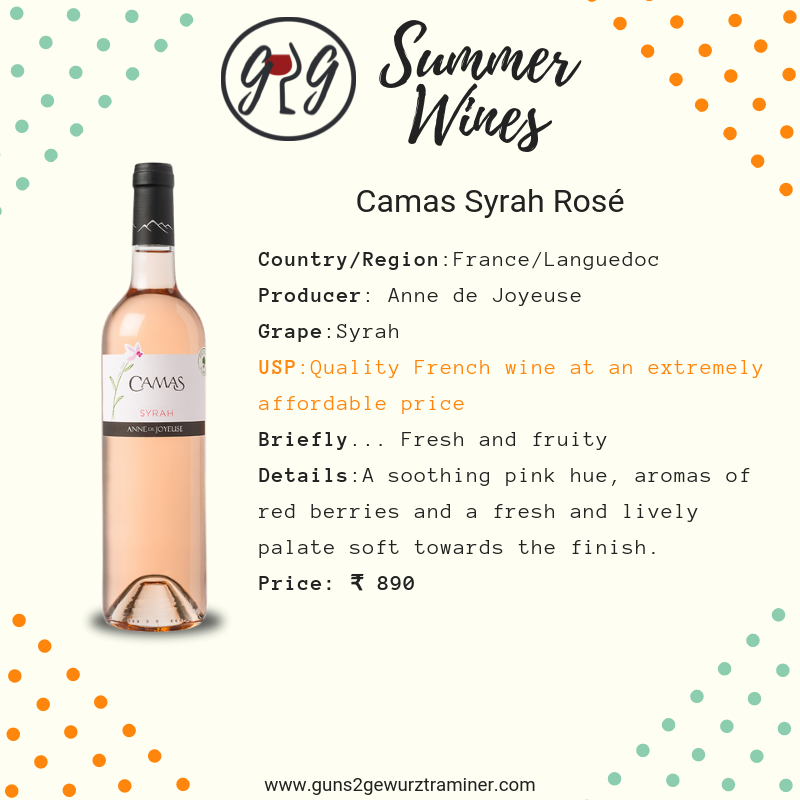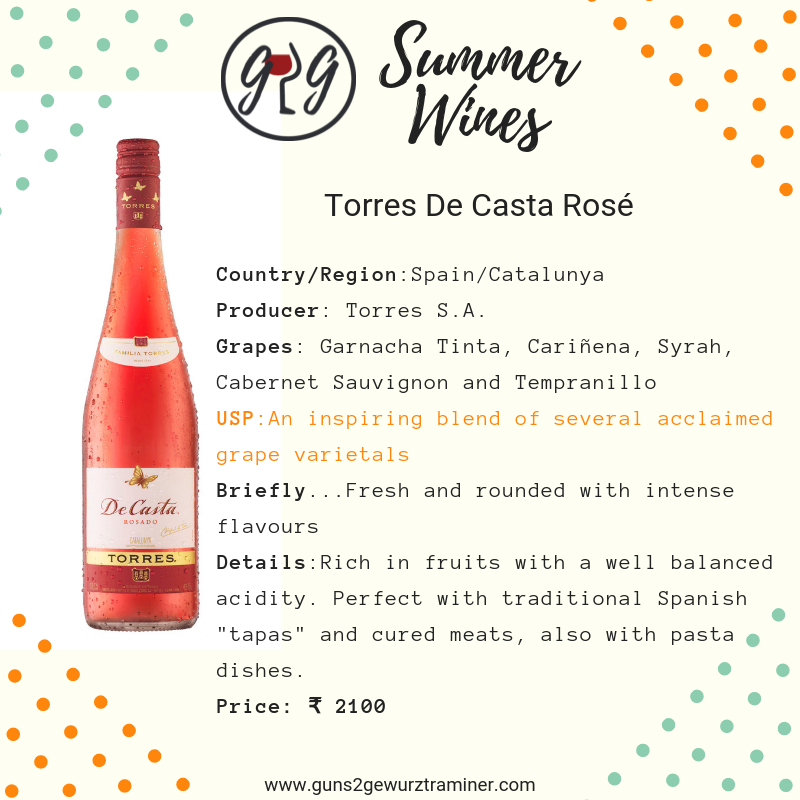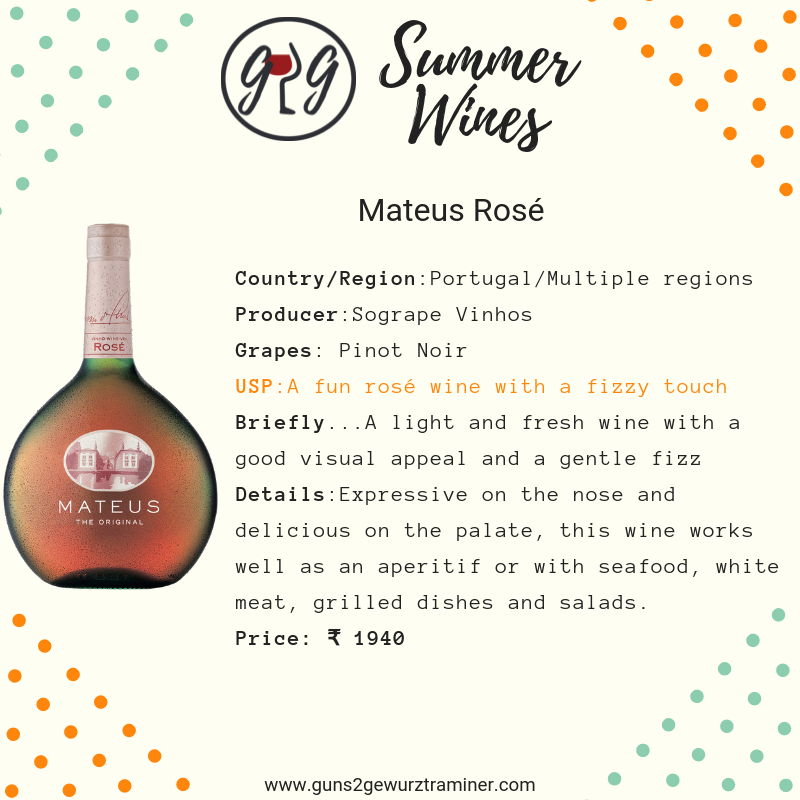 Red Wines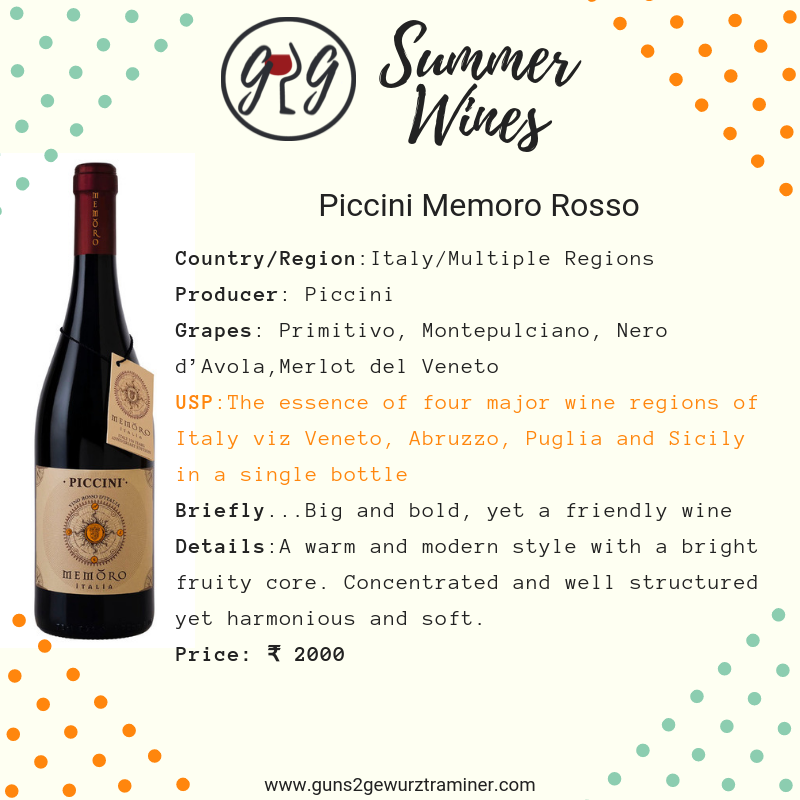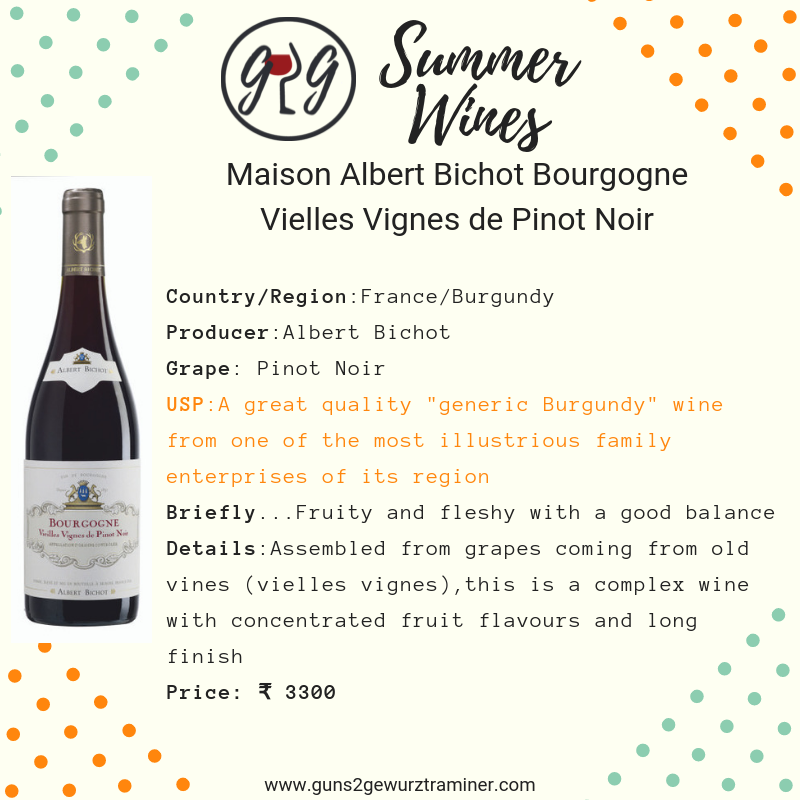 Sake