India's largest selling alcoholic beverages magazine Spiritz recently launched a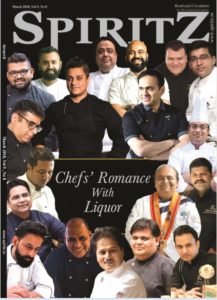 special issue that details seamless possibilities between food and drinks when cooked together. This is for the first time that any Indian publication has dedicated a complete issue on the fascinating subject.
The special issue was unveiled at a buzzing function held at Ministry of Beer– the first microbrewery of New Delhi in the heart of the Indian capital.  Being a regular columnist for the magazine,  I found my place of privilege at the function that teemed with beer and buddies all around.
A celebration of Food and Drinks
Titled Chefs' Romance with Liquor, Spiritz's special issue incorporates signature dishes by top chefs from India and abroad. Each of the chefs has contributed ingenious recipes prepared with their favourite alcoholic beverage and explained the motivation behind them.
Preparations like Rum ki Raan (Rum marinated leg of lamb cooked on slow fire), Salmon with Champagne Beurre Blanc (where Champagne is used in marination as well as finishing the sauce)  and Dark Chocolate and Bana Cremeaux, Malibu Foam ( a dessert with bananas, hazelnuts and Malibu) make the special issue a gourmand's delight. Several other alcohol inspired recipes cajole the reader into reaching out for the cooking apron.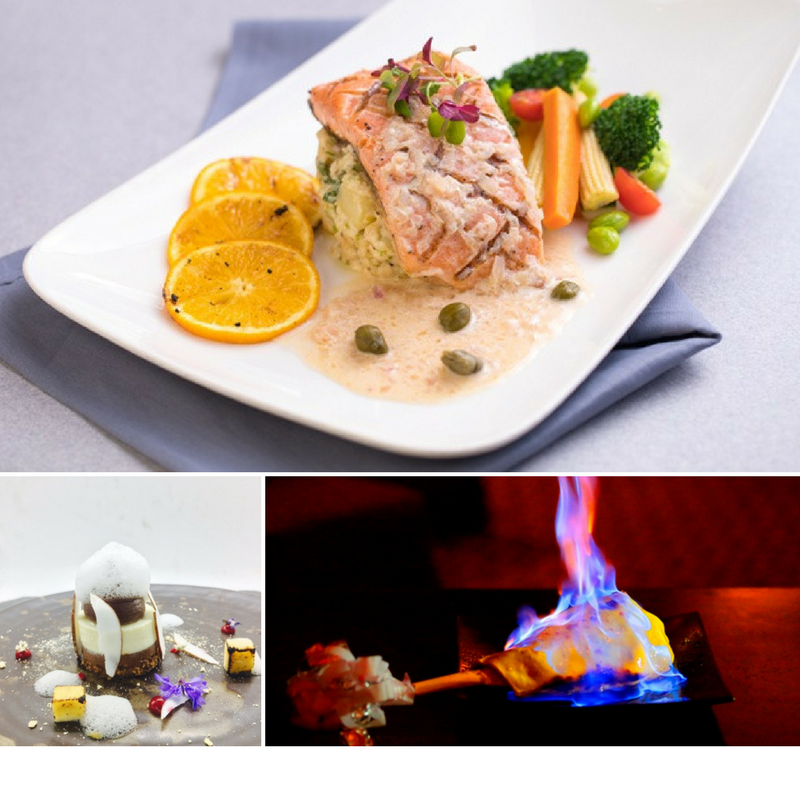 The genesis of Spiritz special issue
Speaking about the concept, Bishan Kumar, Chief Editor of Spiritz magazine said- "For long we were fascinated by this exotic association between a liquor and a dish and were keen on putting it up in a special issue for our readers.
It was around last December that we discussed this novel idea with our team and things started rolling out soon. It was quite a challenge to bring on board some top chefs of the country and abroad and ask them to create a signature dish, using a liquor of their choice as of the main ingredients. The chefs also responded very positively to our idea".
Shalini Kumar, Editor, Spiritz magazine added- " This special association between Spiritz and 19 celebrated chefs has resulted in fascinating tales of liquors' marriage with cuisines. We are planning to take this beautiful experience to next level in the next edition of Chefs Romance with spirits.
For a country that is the fifth largest consumer of Spirits and a rapidly growing wine market, such initiatives are sure to be welcomed by the trade.