About
A Mughlai lamb dish from Northern India.
Suggested Wine Pairing
Only the big bold reds will be able to stand up to this dish. Strongly recommended are Left bank Bordeaux , Rhône Reds, Barolo, and Riojan wines.
Or you can also try it with a shaken fruity cocktail like a Cosmopolitan as I did to my delightment recently.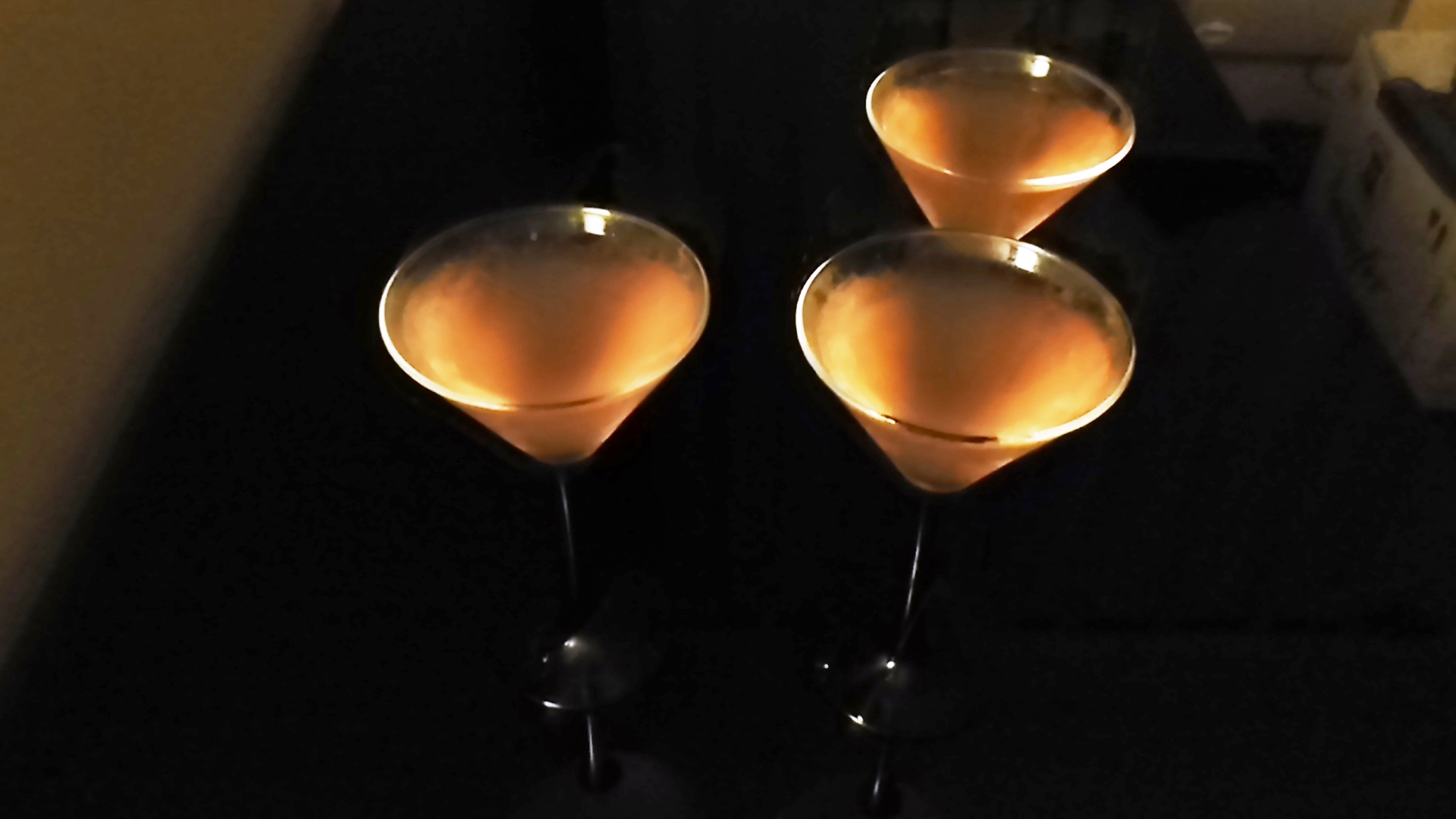 Ingredients:
1 kg mutton
3-4 chopped onions
1 cup chopped tomatoes
2 tsp ginger-garlic paste
1 tsp chopped green chilli
½ tsp red chilli powder
¼ tsp turmeric powder
½ tsp coriander powder
1 tsp Garam Masala powder*
Salt to taste
1 tbsp Desi Ghee (clarified butter)
2-3 tbsp mustard oil (or any cooking oil)
Preparation:
Clean and wash the mutton.
Heat cooking oil in a heavy bottomed pan.
Add chopped onions and cook till pink.
Add mutton pieces, stir around and cook for a while.
Add ginger-garlic paste, stir and cook for 2 min.
Add the tomatoes, salt, red chilli, turmeric, coriander pwd and garam masala powder.
Cook on high flame, stirring constantly for about 5 min.
Reduce flame and cook with lid on for 45 min to an hour, stirring in between to prevent the spices from burning. Keep cooking till the fat leaves the sides. Add Desi Ghee and chopped coriander leaves to garnish.
Serve with roomali roti or tawa roti (both flat breads) and onion-cucumber salad. You can also enjoy it with steamed rice- in that case, add 2 cups boiling water to the mutton when it's ¾ done and cook till done.
* To prepare Garam Masala, roast and grind together the following:
2-3 small cardamom
2 big cardamom
6-7 clove
10-12 peppercorn
A generous pinch of nutmeg powder
1 mace
2 sticks cinnamon
2 star anise
Use the requisite amount and store the balance in an air tight jar for future use. The powder will stay fresh for at least 6 months.