This Cognac Day on 4th June 2018, I had the privilege to conduct an exclusive tasting and dinner with Rémy Martin VSOP. The event was conducted under the aegis of Colonel Joe, my beverages enterprise.
The 'invitation only' event was exclusively for the officers of the Indian Defence Forces. It is noteworthy to mention that Rémy Martin VSOP will shortly be available across outlets of the Canteen Stores Department (CSD) – the mammoth retail set-up of the Indian Armed Forces that has annual sales to the tune of INR 17,000 Crores (approx $ 2.5 bn).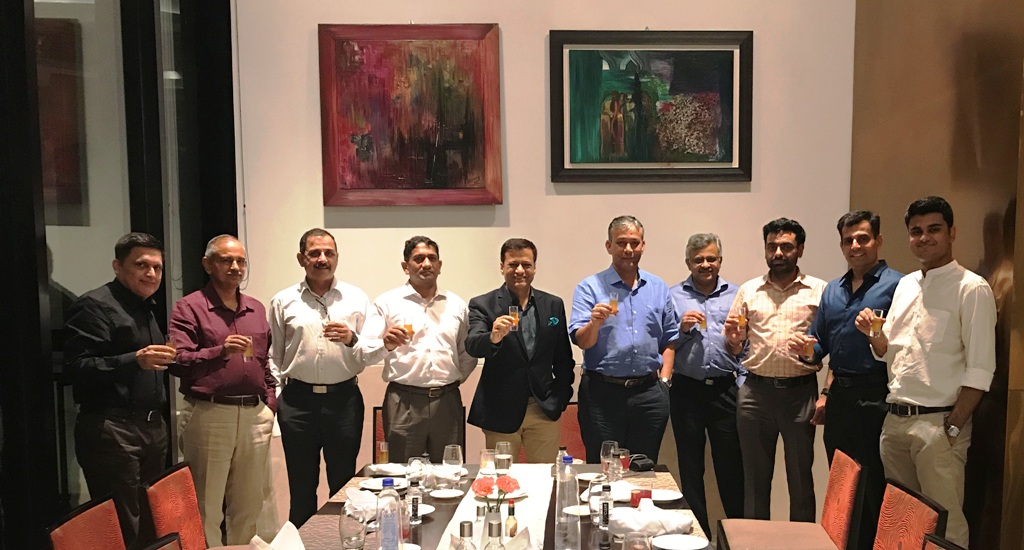 Being originally from the Defence Services, I have longstanding relations with Defence officers and their families. This connect endows me with the privilege of soliciting their participation in such pursuits of passion.
The Cognac tasting saw not only officers currently serving in the Defence services but also those settled in corporate jobs and entrepreneurs.
More than anything else, it was our common military DNA that made for a delightful evening. We started with systematic Cognac appreciation using Brandy Snifters, followed by Sidecar– one of the most iconic cocktails with Cognac.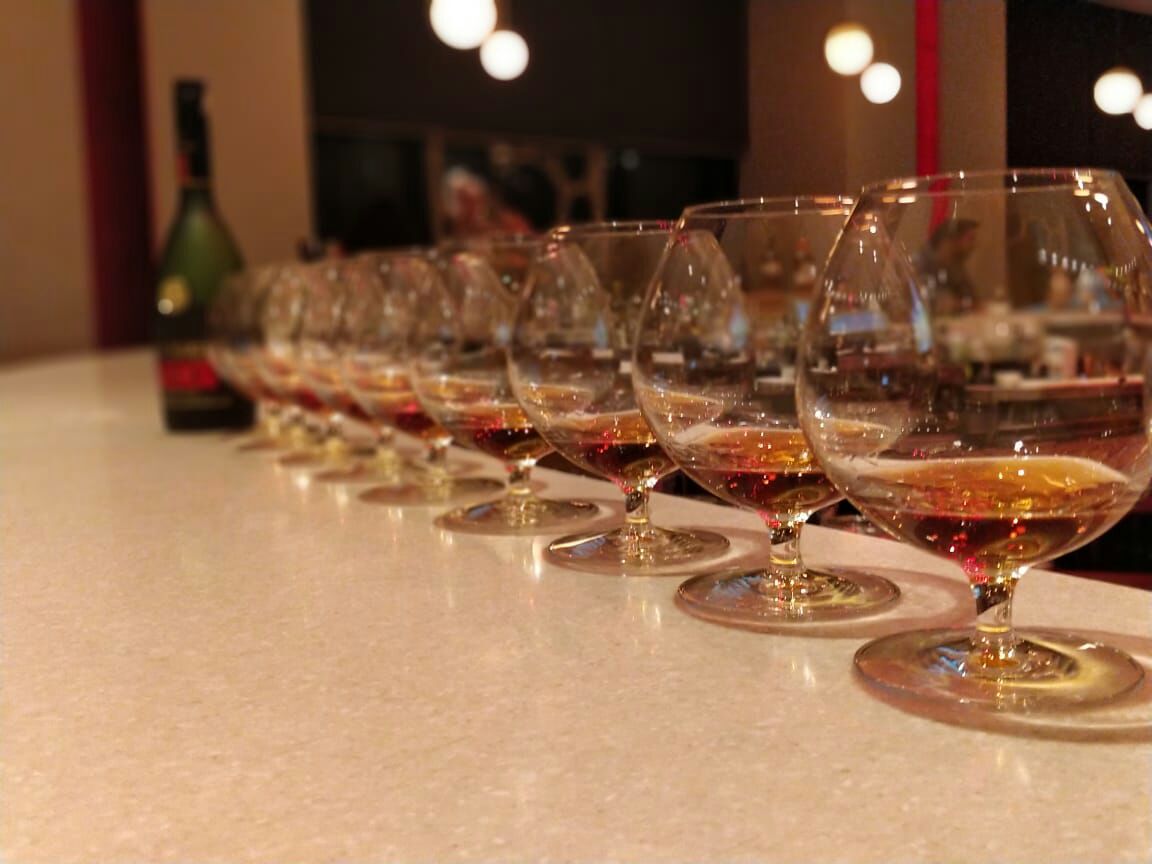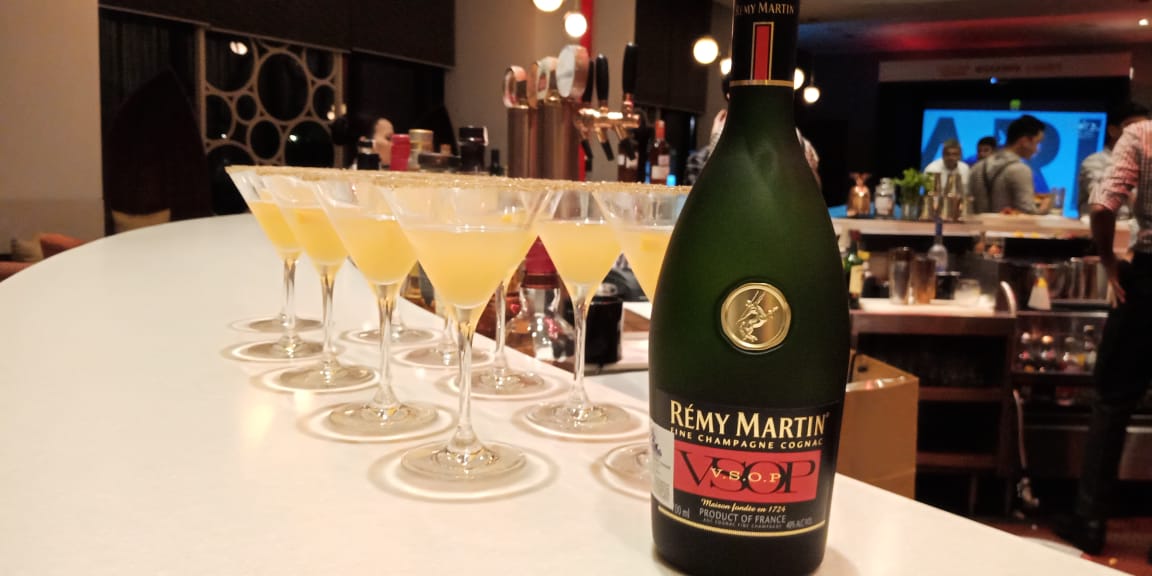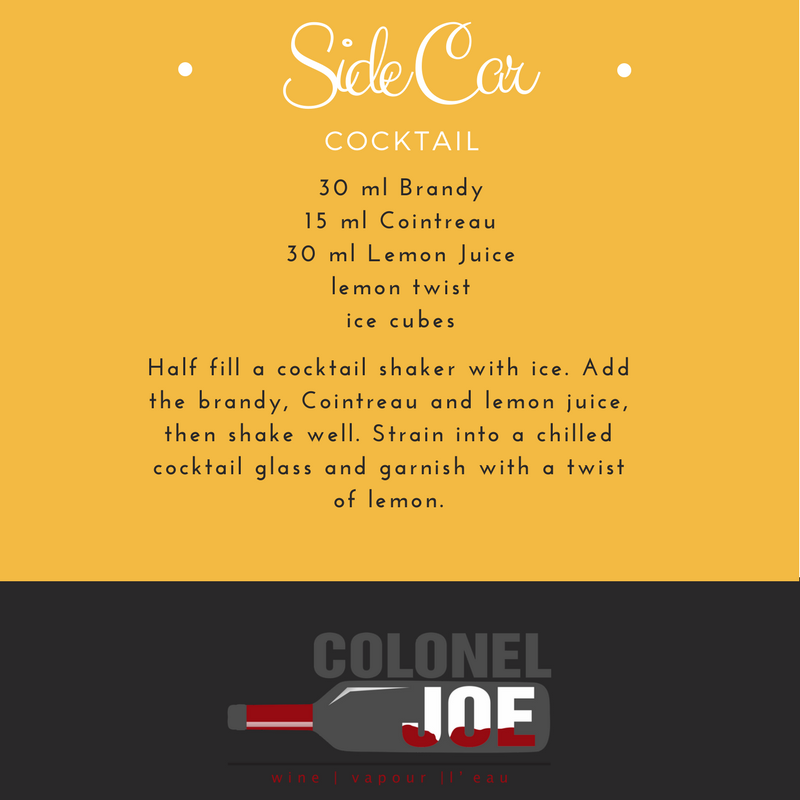 After many conversations and stimulating food pairings from the elaborate spread at hotel Novotel New Delhi, time was ripe for chilled Cognac and Cointreau (C&C) shots to conclude the evening on a lingering note.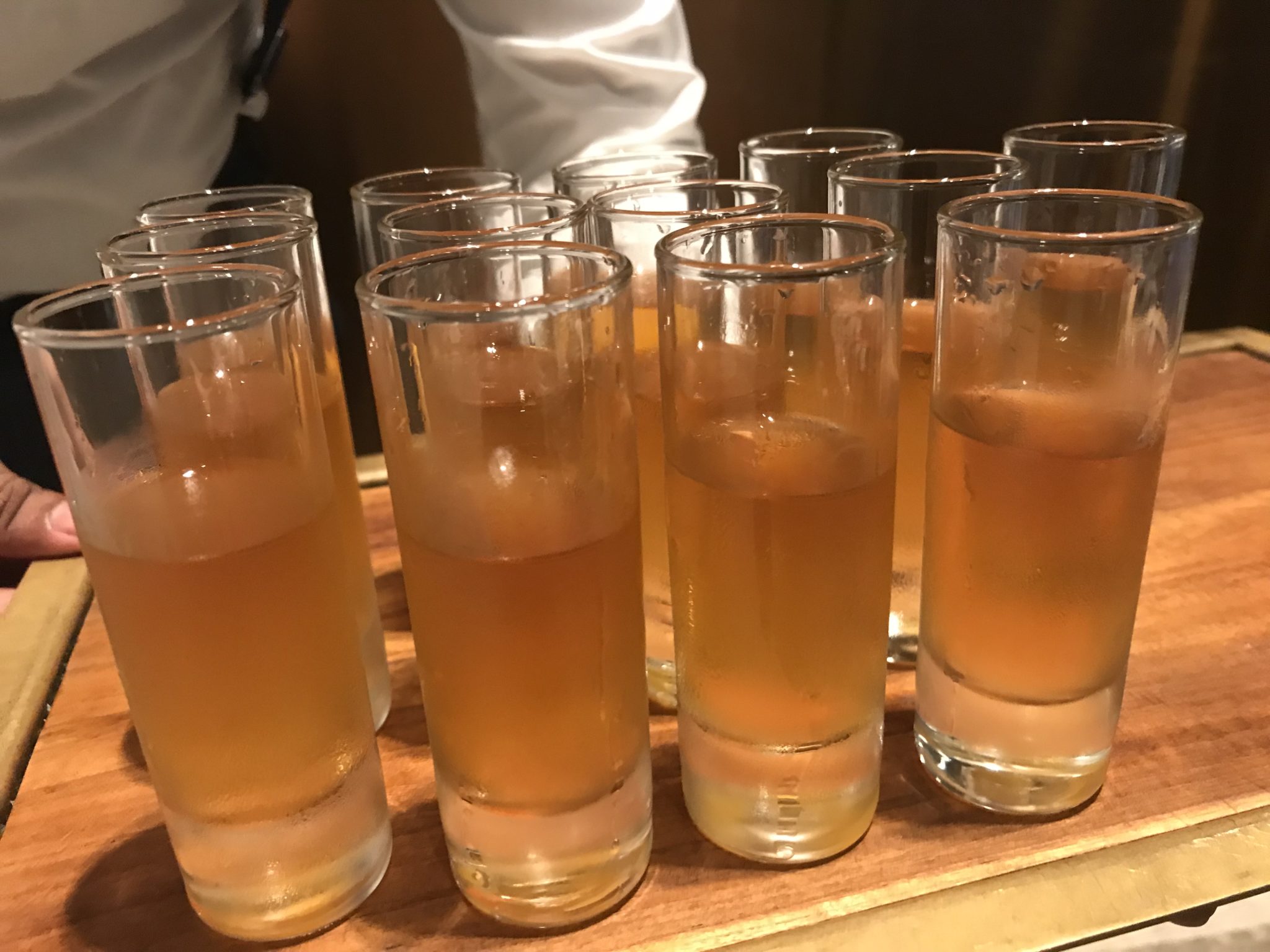 I leave you with some more pictures that convey the essence of the enchanting soirée.
P.S. For those who think that India drinks only whisky, I bet the photos are going to be a revelation 😉
Cognac Session by Colonel Joe